The term "the new normal" was one that was commonly used in the industry back in 2020 to describe the supply chain chaos brought on by pandemics. Many manufacturers patiently awaited the end of that new standard and the return of the pre-2020 model in its proper position.
However, it looks that by 2022, the previous state of affairs for food processing and logistics, as well as for ingredients, suppliers, labor, and other factors, may be long gone. It has been replaced by a reality that is always changing and includes all the elements required to construct and run food production facilities, yet they are rarely synchronized with one another.
Day-by-day changes have made the situation tougher. Now that we are in the final quarter of 2022, it is obvious what the food industry's biggest challenges are, and things may not improve as quickly as we think. So, here are 3 big challenges that the food processing industry is facing in 2022.
Longer deliveries of equipment
The most common challenge is a longer period of waiting for equipment and its parts. This is the challenge we face most often, working with our clients. When ordering a solution for a food processing factory, clients expect delivery in 2 to 3 months. But the sad reality is for now the delivery of large machinery takes 4 to 6 months. Why is that? 
The main reason is supply chain issues. Driver shortages, logistics provider capacity issues, inflation, shipping delays, increased freight costs, depleted inventory levels, labor shortages, and the list goes on. It all started with the pandemic and another hit was the unstable political situation in Europe. So, the supply chain management is not recovered yet and the problems are still impacting delivery processes. Sadly, there is one big hit that will affect the supply chains negatively – Global Energy Crisis.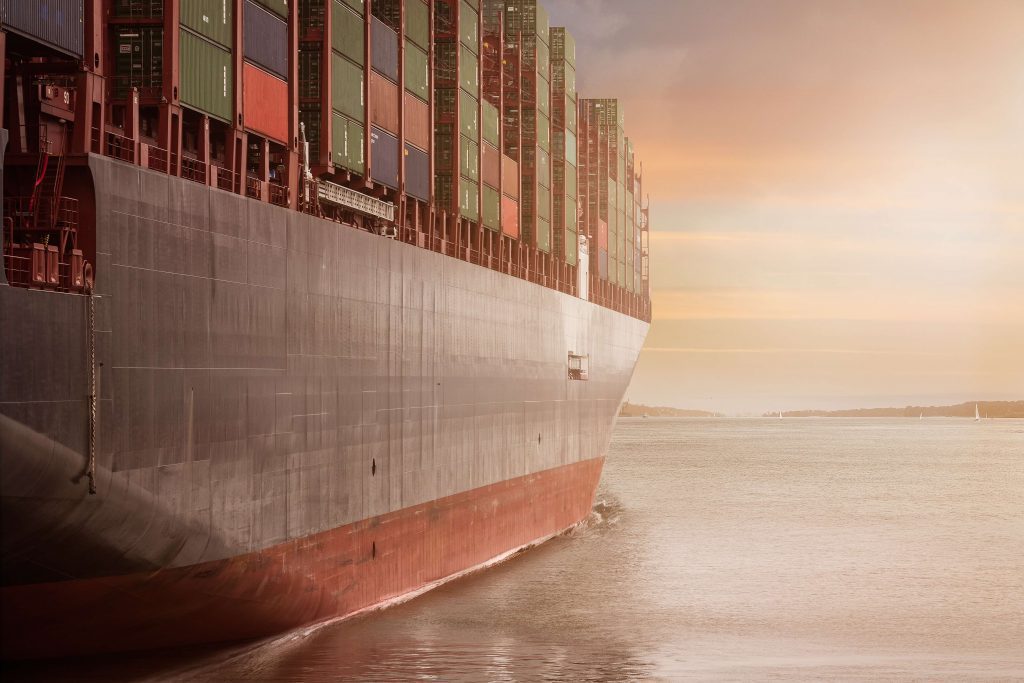 Inflation and cost per product
The latest data show that inflation is now having an effect on all areas of the industry. Comparatively, the total cost per product grew from about 11% to 15%.  And not only manufacturing side is getting more and more expensive as the cost of ingredients and materials are rising.
Also, inflation will have an impact on the amount of consumer spending and sales. The year will see relatively high price rises as producers move on to customers' higher input prices. A decrease in overall consumer spending may result from the fact that average hourly earnings are no longer keeping up with inflation on the demand side of the economy. The most accurate measure of the inflation problems of today is the material cost per product in 2022. The cost of materials per product grew by 11% last year. That percentage is 17% this year.
Increase in demand for healthy and immunity-boosting foods
Many people concentrated on their health and diet throughout most of 2020. Numerous studies show that the pandemic increased people's interest in nutritious diets that strengthen immunity. According to experts, the trend is likely to last through 2023. As a result, a lot of businesses have embraced the immunity trend and are participating in it. According to research, companies will probably make immune-supporting elements their main focus in 2023. Additionally, they want to add health-focused benefits and claims to their products.
Sales of products that boost immunity have already increased, and manufacturers are expanding their product lines to include such ingredients. The tendency is expected to persist into the following year, even though the majority of the population may have received vaccinations this year. A study found that 60% of customers are increasingly looking for items to improve their immunity, with 33% saying their concerns have grown in the year 2020. Immunity is therefore anticipated to be a major theme all year long. So, it's the last minute to look over the products and ingredients you are offering. Will they be competitively in a market seeking healthy and sustainable food?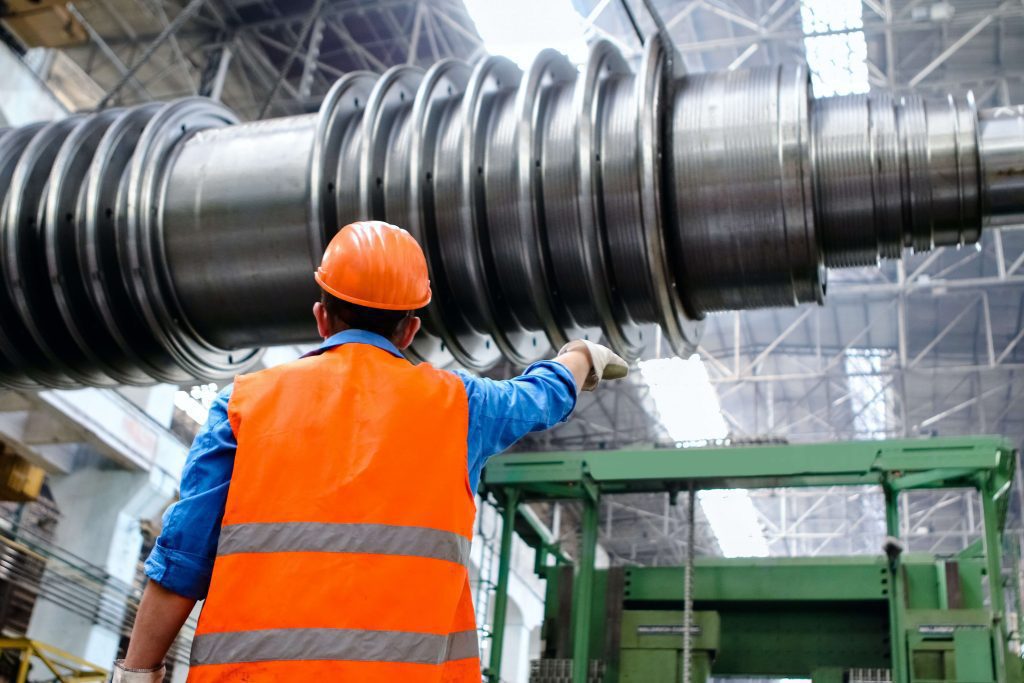 The question is - Will consumers return to pre-pandemic behaviors? Or this is the "new normal''?
Consumers are quickly returning to vacations, travel, and eating at restaurants and entertainment venues rather than at home as the world recovers from the pandemic. The pent-up desire for these activities during the previous two years may have a detrimental effect on domestic food and drink purchases.
It won't be an exact replica of the numbers in 2020 and 2021, but the fundamental shift of workplace flexibility will keep volume above pre-pandemic levels. Overall, COVID and changing consumer habits during the pandemic were advantageous for the food and beverage business. However, even if not completely, the current shift toward pre-pandemic practices could negatively affect the sector in 2023 as well. So, it's time to look over work efficiency, costs and productivity, because the situation we have now is the 'new normal, everybody has to live with, for now at least. 
As the world is entering a new phase of challenges with inflation, supply chain issues, and the global energy crisis, each and every industry is facing challenges, without a doubt. So, it's time to look over the efficiency of your work. And one solution is automation. 
If you're interested in learning more about how PERUZA can help you automate the manufacturing process, and implement some on-site food processing equipment, feel free to email us at info@peruza.com, and we'll gladly discuss the possibilities of working together to boost the productivity of your business, no matter the time of the year!