Fill out the form and let us know which solutions you would like to learn more about, and we will get back to you within 24 hours to arrange the best time for a chat with you.
During the first consultation we will carefully listen to your current situation and find the best way we could assist your company needs with our custom solutions.
Here's what you'll get during your first consultation:
Head of sales department:
Our regional sales managers:
Sign up for your first consultation:
Within our more than 30 years of experience we have specialized in finding the bottlenecks and inefficiencies within the existing production process, and creating the best equipment to solve these issues mainly for the food processing industry, especially for fish processing.
We create fully custom machinery and software for fish, meat, vegetable and fruit, and other industries for all various processes to improve quality and yield and introduce faster, more reliable and efficient food processing globally.
Our core competence comes from processing small pelagic fish production from ship to shelf. Receiving, processing, canning, and packaging is what we do. We have managed to transfer the ability to account for each small fish into the processing of larger commercial fish species. Accountability and traceability of fish catch is a must in processing.
We believe even proven technologies can be improved, therefore PERUZA continuously devotes resources to Research and development in order to create better solutions for our customers. By improving our solutions we can offer more reliable equipment for more quality food around the globe.
We believe the future of processing will be a combination of the human workforce and Robotic precision. PERUZA is researching new Artificial Intelligence-based vision systems that will allow ensuring processing and quality checks for more quality products. Account for, check and produce with PERUZA Robotic vision systems.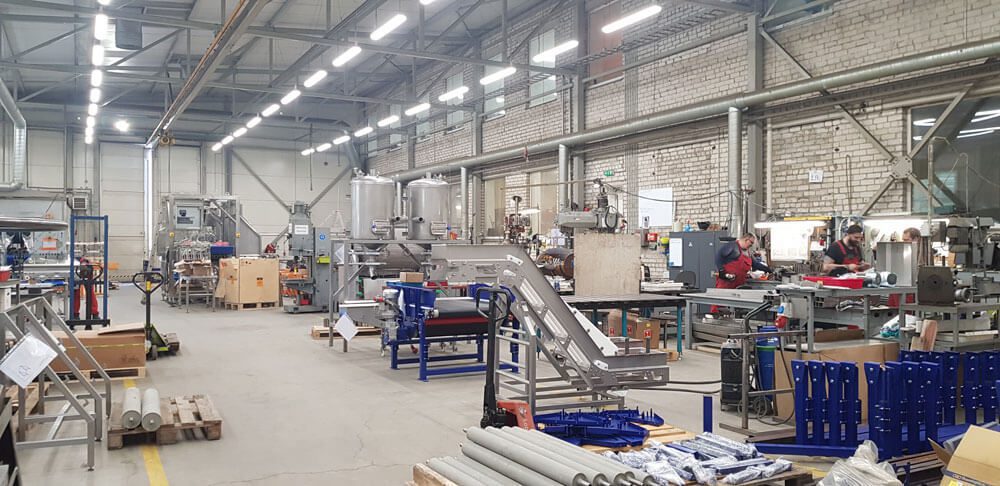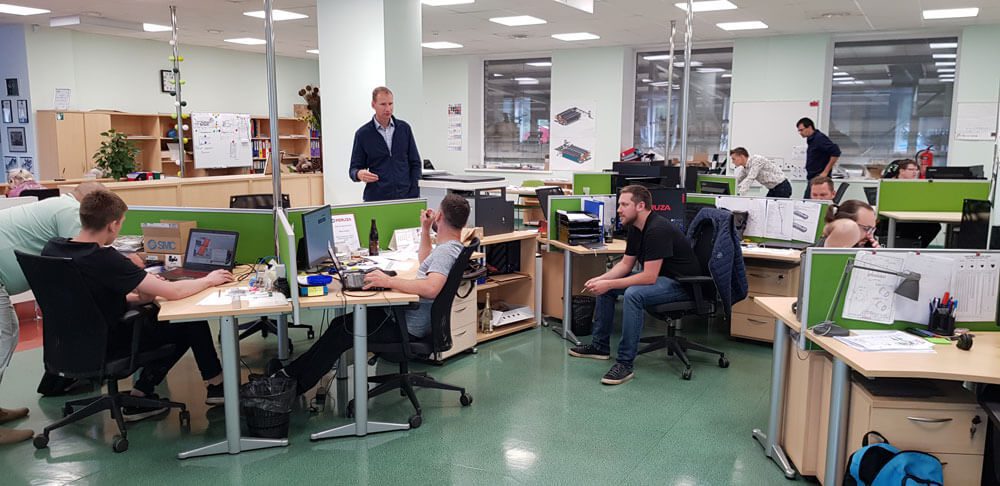 By choosing to work with us you choose cutting-edge robust machinery and software that is made to last and bring an enormous benefit to your business.
Our friendly, personal approach allows for the best custom solutions for your business, removing the bottlenecks and optimizing exactly where needed.
Our innovation-driven process from the first meeting till after delivery is the fastest way to raise profitability of your business and see the ROI in accelerated time.
With each and every project our main goal is to ensure sustainability and longevity of our solutions, so they would keep improving your business for years to come.