Innovation in the food business is developing. As we move into 2023, technology continues to dominate the food business despite rising worries about the environmental impact of how we farm, manufacture, and distribute food. The food processing industry is still moving away from conventional farming practices, food packaging techniques, and food delivery strategies. The way we produce, supply, and distribute food throughout the world is changing as a result of the latest innovations in food technology, sensors, and robotics.
We look forward to 2023 with a combination of excitement and, to be honest, angst as we get ready for year-end reports and presentations on how 2022 has gone. The industry's labor shortage and inflation have dominated headlines over the past 12 months, delaying growth and undoing the beneficial effects of the post-covid bounce. But we often overlook the fact that difficult times are the finest environments for fostering originality, invention, and identifying any potential. So, let's look at some trends In food processing you should follow in 2023.
Autonomy, not just automation
Some limited robotic applications have been used in restaurants over the past couple of years to automate operations like flipping burgers, frying potatoes, producing pizzas, or even creating a whole new experience with poke bowls that come from a vending machine. These are fantastic accomplishments for the food service sector as well as the robotics industry. This will eventually lead to the whole automation of meal preparation in 2023, not just the automation of a single operation. Same thing if we are talking about food processing not only meals but the full process of getting the products ready. Robotics are used throughout the food and beverage value chain to increase production efficiency, consistency, and scalability.
It's hardly news that food service has thin margins. In 2023, automation will allow us to change that. We can entirely alter the discussion on profitability if we have reduced staff expenses, lower turnover, and fewer individuals to hire amid the labor shortage situation. With the help of robots, food processing may reduce labor costs, decrease waste, and improve quality. But the right kind of robotics is required. Operators lack the most crucial quality when handling food with these limited solutions: adaptability. Software-based robotics systems that are flexible and adaptive are profitable (and scalable). These kinds of solutions will become increasingly prevalent in 2023, particularly in the delivery sector.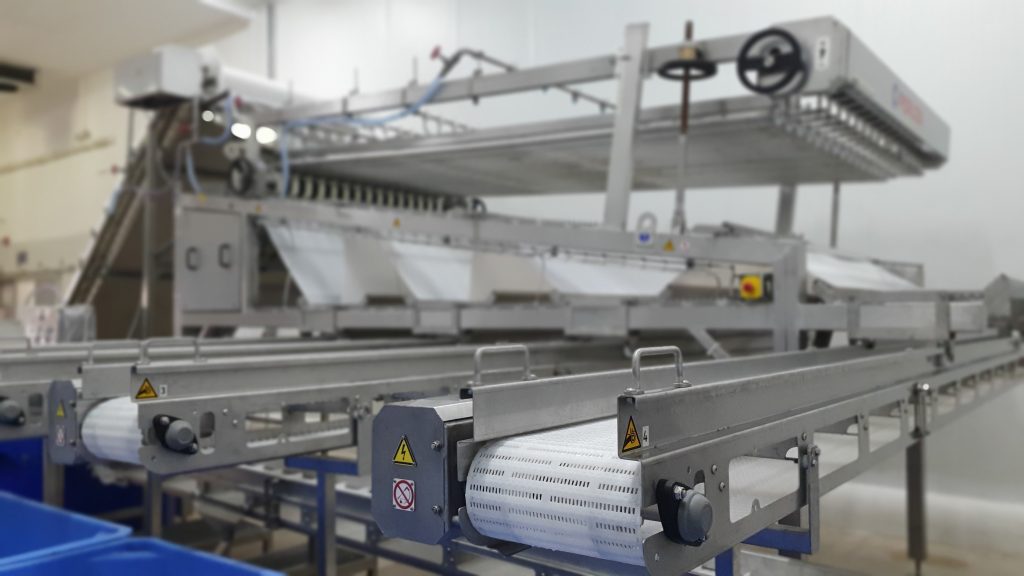 Food producers will have the chance to meet customers where they are as people's eating habits vary in reaction to their ability to buy food during a recession — their wages may not stretch as far, therefore patterns may shift. What might this appear to be? To meet customer demands, they could alter the method they produce goods and even launch new ones. Shelf-stable meals, snacks, and restaurant food packaged for takeout are a few examples of food products that may become more popular during a recession. By diversifying their product lines, manufacturers may test which fresh ideas will be successful even in the wake of a downturn.
Staying adaptable, concentrating on the challenges at hand, and carefully choosing which partner will help you get through the upcoming year — and perhaps we all from the food industry will emerge stronger on the other side — as everyone in the food processing industry continues to conduct business in an uncertain environment.
If you're interested in learning more about how PERUZA can help you automate the manufacturing process, and implement some on-site food processing equipment, feel free to email us at info@peruza.com, and we'll gladly discuss the possibilities of working together to boost the productivity of your business, no matter the time of the year!