We are very proud of our global PERUZA team, so we've decided to showcase some of our brilliant employees on this blog to help you get to know them, and familiarize yourself with our overall approach to the future of smart food processing and intralogistics automation through their expertise.
Why are sales agents important to us?
We at PERUZA pride ourselves on always looking for better ways to learn, improve and grow. That's why we've recognized that simply by having our headquarters in Latvia we might not be able to reach the full potential of helping companies globally.
Since there are so many countries we'd like to be available and helpful in, we thought – why not trust to be represented locally by agents who are experts in their own fields, well-known for their capabilities locally and internationally?
So that's exactly what we've done now for many years, and the results have been great:
we've been able to assist companies worldwide with better results by providing

faster, more efficient communication

between the client and our company;

not to forget how helpful local agents can be in

matching local government and private funding and grants

necessary

for bigger projects

that otherwise would be quite hard to do remotely from our headquarters;

we've had local agents provide the

best help with the logistics

of developing and setting up our solutions;

and our global agents have provided

amazing local information

to us, and have been able to

help companies with their knowledge

so much better than anyone remotely ever would be able to.
For all of these reasons (and many more), we keep partnering up with experienced professionals regionally, and today would like to highlight four of our best agents that we're proud of.
Keep on reading to find out more!
Four of our best agents that you can meet at this year's Seafood Expo Global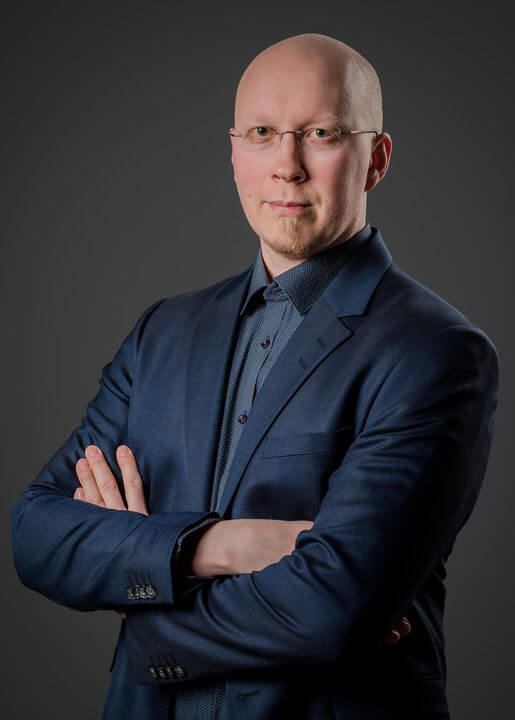 Samuli Taponen is our sales manager in Finland.
He has been working in the Finnish fish processing industry and fish sector development for over 10 years. Samuli manages the sales and R&D activities in Finland for PERUZA.
Samuli can help with any production-related request and has successfully managed to help our clients to get governmental funding for development activities and investments. In addition, Samuli is a successful entrepreneur, running two world-class distilleries in Finland, among other businesses.
Contact info:
☎️ +358 41 433 6767
📧 samuli.taponen@futuremissions.fi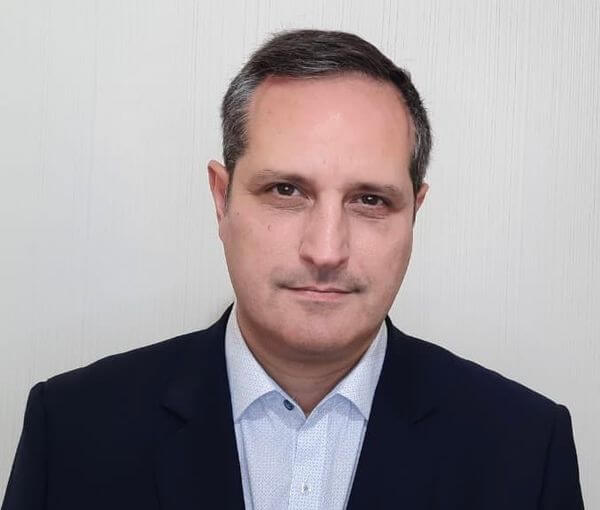 Erick Patrick is the sales agent of our company in Chile.
He is an aquacultural engineer who has been working in the promotion and sales of top brands of European processing lines and equipment for the Chilean fish and shellfish industry for over 18 years.
Eric is PERUZA's agent for the Latin American market, and can help you with any production-related request, he successfully runs and owns a representations company, so feel free to contact him – he´ll be pleased to assist you with all your requests regarding PERUZA's individual equipment or complete processing lines and all your integration requirements.
Contact info:
☎️ +56993314779
📧 epatrick@tecpat.cl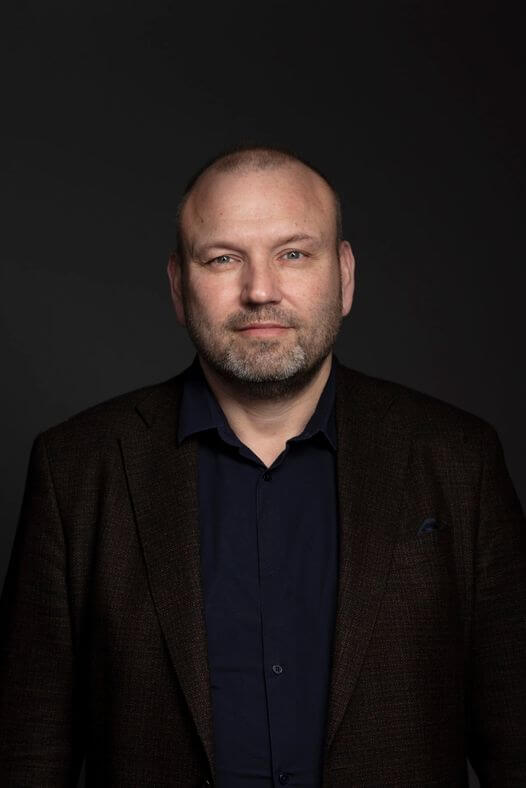 Mr. Arni Holm Carlsen is the person with whom PERUZA is cooperating to create numerous fantastic projects. 
Being in the fish processing industry for more than 25 years, Arni has been the leading force in developing the largest and most modern Pelagic factories in the world. Developing a pelagic factory capable of processing more than 1500 Tons per day is no problem for him. 
Contact info: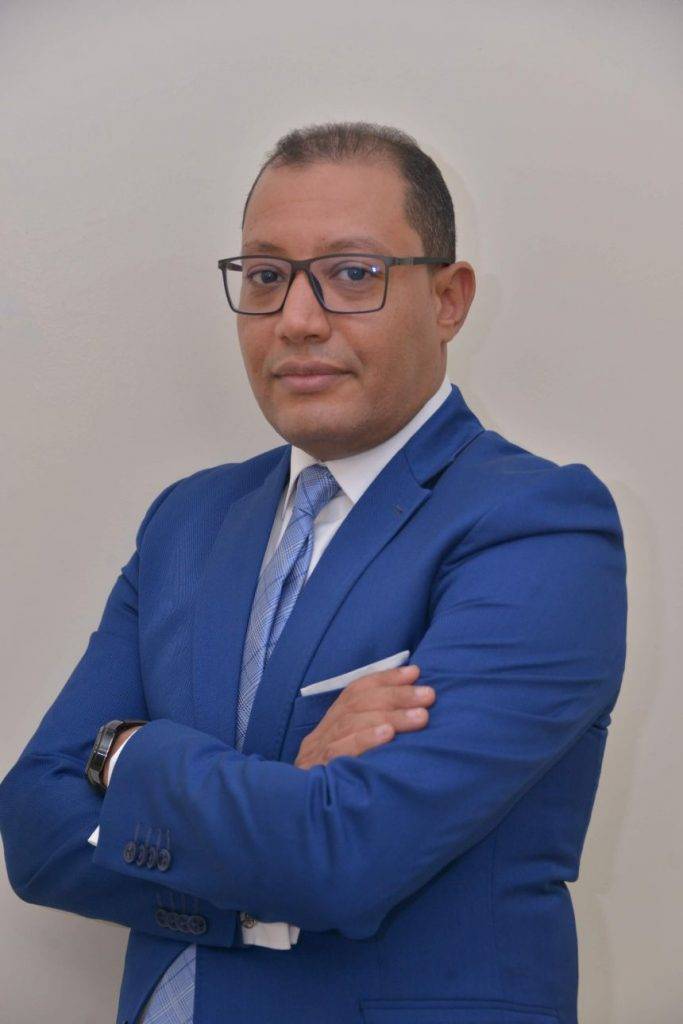 Jaouad El Madi is our long-time sales agent in Morocco.
Jaouad has great expertise in foreign trade with a deep theoretical and practical understanding of industrial logistics and procurement.
He has more than 18 years of experience in the field with multiple great projects completed and more on the way. In addition to being highly knowledgeable in the field, he also enjoys outdoor biking and astronomy in his free time.
Jaouad's competencies allow him to be the best possible agent for us in Morocco, representing PERUZA every step of the way. Feel free to contact him regarding your company's needs – no matter if you wish to implement a completely new solution, are in need of improving the existing one, or are just looking into production-related issues and need someone experienced to help you solve them within Morocco.
Contact info:
☎️ +212(0)661112233
📧 jem@fedindustrie.com