Times are changing, that's for sure. Innovations, the transformation of global trends, and consumer shifts of thought are driving significant change in food and beverage manufacturing.
As consumer attitudes continue to evolve, they are more willing than ever to try new products and embrace the use of science in food production. There's never been more science involved in food processing and packaging, geared to allay consumer concerns about cost, health, and environmental sustainability. So, here are 5 of the processing, packaging, and supply trends that are emerging in the industry.
1. Innovations at all stages of production
To reach consumer demands, the food industry is changing and developing and innovations are the keyword of it all. And one of the most exciting new food and beverage manufacturing trends is the use of high-pressure processing known as HPP. Using this low-temperature pasteurization technique is more and more common among food producers for more natural applications, such as naked juice, ice cream, and cookie dough. The method is will kill any bacteria that may have been picked up during processing and help to keep the product fresh and usable much longer. But there is another side as well, HPP comes with a lot of challenges – the equipment is expensive and, because it isn't as thorough a kill step for all microbes, products may need to be refrigerated. However, despite its challenges, we will see wider adoption as HPP manufacturers and packaging suppliers innovate the processing.
2. Consumer pressure for sustainable products
Nowadays, most of us pay more attention to sustainability, that's for sure. As consumer pressure continues to grow for the food industry to eliminate its reliance on single-use plastics and reduce waste, the question of producing food in a sustainable way is still relevant. Here are aspects to consider:
When it comes to food packaging, companies must reach for food safety and satisfy consumers. And the list goes on – product quality, appearance, functionality, cost, and environmental impact are all that need to be taken care of. Driven by corporate responsibility and consumer demand, producers should prioritize sustainability in their packaging.
Upcycling or in other words repurposing food products that would otherwise be wasted is a trend that many companies are already following. The value-adding process of turning food that would have been wasted into products for human consumption gives a lot of benefits, like:
Reducing food waste and greenhouse gas emissions;
Increasing the value of food that would otherwise be wasted;
Creating a more sustainable and resilient food system. 
Yes, you read it right – vertical farming is the thing to look out for. More fruits and vegetables will be grown in greenhouses, allowing them to be produced closer to where they're consumed and dramatically changing the way consumers interact with locally grown food. But most of the places lack the land where widen. But the sky is the limit and growing it all on several floors or vertically is the future.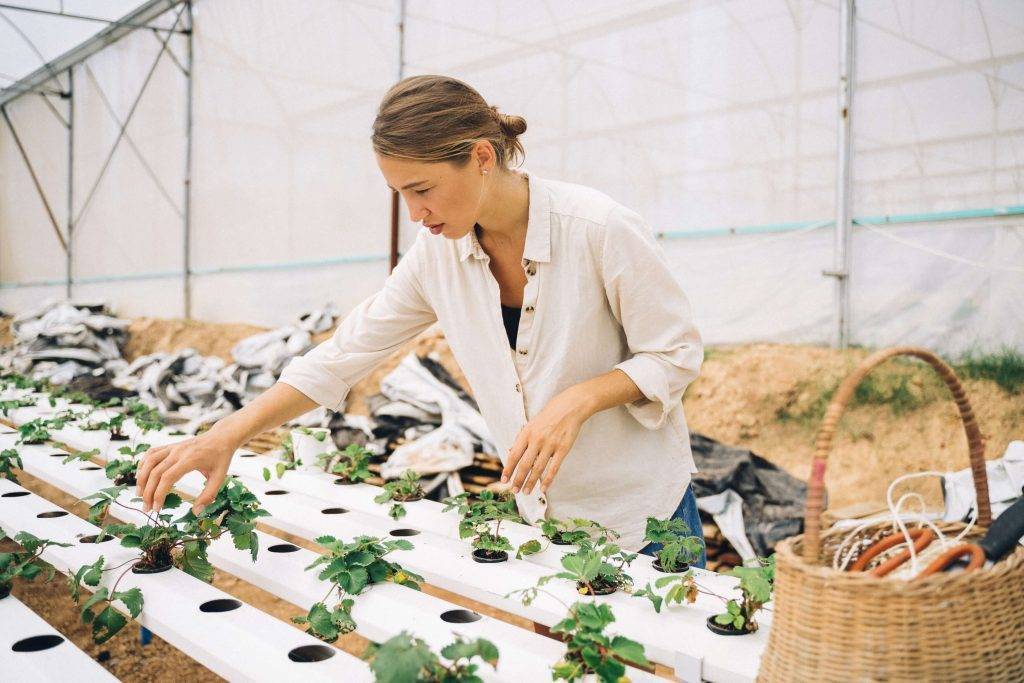 3. Food manufacturing automation
Automation in manufacturing is becoming more and more relevant. The shortage of labor in the food and beverage industry is an ongoing issue and it will definitely speed up the transition to more automated facilities. And more issues arise during the seasonal vacation period. No doubt the supply of raw materials and available land is often most abundant in rural areas where it can be hard to attract employees. Also, COVID-19 made the situation even worse. Not only are restrictions on how many people can work together, but the sick leave rate is going up with every outbreak. Luckily, automation allows for increased efficiency and flexibility of production, improved management of the supply chain, and better record keeping for regulatory purposes. Yes, it can be expensive, but in the long term – will definitely pay off. 
4. Evolving workplace quality of life to attract workers
As the new generation enters the working force and the competition for labor is still enlarging, employees are looking for benefits rather than just big salaries. Companies that provide a more attractive quality of work life—are driving the transformation to improve work environments. As many food and beverage manufacturing facilities are based in rural areas they need to kick their mise en scène up a notch. So, offering workers competitive pay in a more relaxed and comfortable setting is a must.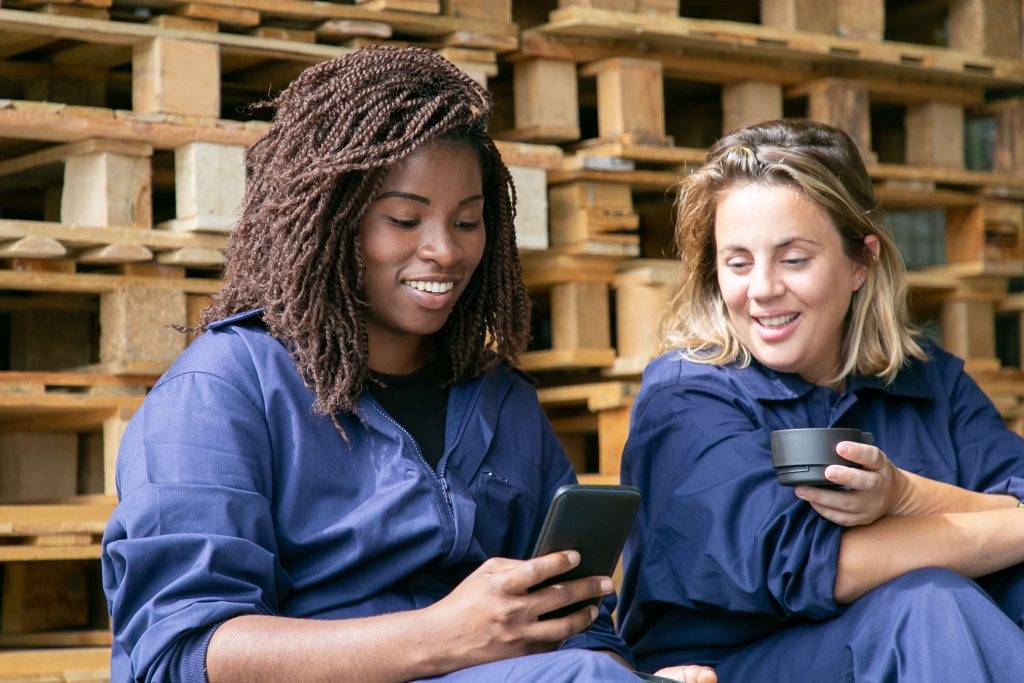 5. Emphasizing health claims on packaging and in marketing
We think about our health more than ever and we are more informed about what goes in our food than ever. Currently, consumers reach for clean labels listing fewer and simpler ingredients, including those that come with health claims. Also, aiming for more functional ingredients—like pro- and pre-biotics, antioxidants, and vitamins—requires an intimate awareness of product qualities and the processing conditions they can withstand. So, putting in other words, at the moment the trend is pushing toward minimally processed foods.
The world is changing and each and every industry is affected, that's for sure. To keep up the business, you just have to look out for trends and the latest additions to the game. Of course, not all at once but step-by-step changes should be implemented regardless of whether you are in food, beverage, or any other manufacturing industry. 
If you're interested in learning more about how PERUZA can help you automate the manufacturing process, and implement some on-site food processing equipment, feel free to email us at info@peruza.com, and we'll gladly discuss the possibilities of working together to boost the productivity of your business, no matter the time of the year!